about us
INNOVATION IS OUR TRADITION
Bolorsoft Ltd. has been continuously operating for 14 years and is a professional, national manufacturing company engaged in the development and maintenance of electronic linguistics (NLP), artificial intelligence (AI), and software (SW).
Founded in 2008 with a talented team trained in Germany, Bolorsoft LLC is a professional company specializing in the development and maintenance of electronic linguistics (NLP), artificial intelligence (AI), software (SW).
Our values include expert colleagues in the field, research-based original product development (R&D), and customer-centric service that solves customer problems with a deep understanding.
We conduct research-based development (R&D) and produce reliable, quality, and original products.
In conducting our activities, we strictly respect human dignity, create an environment for the development and promotion of each employee, and provide equal opportunities.
Product
Innovative products will be delivered to you
A program to check spelling mistakes in Mongolian and Cyrillic
Mongolia's first multilingual online translation dictionary.
The first content management system that supports Mongolian script and can be managed in Mongolian script.
Mongolia's first Mongolian traditional language and Cyrillic translator.
An artificial intelligence-based media monitoring system for news and information distributed online by searching for selected keywords within news sites, Twitter accounts, and Facebook groups with open settings.
Job, task planning tool for team
The first fully automatic data classification and evaluation system based on machine learning and trend news extraction.
Blog
SEE OUR LATEST UPDATES HERE
Career
We create your future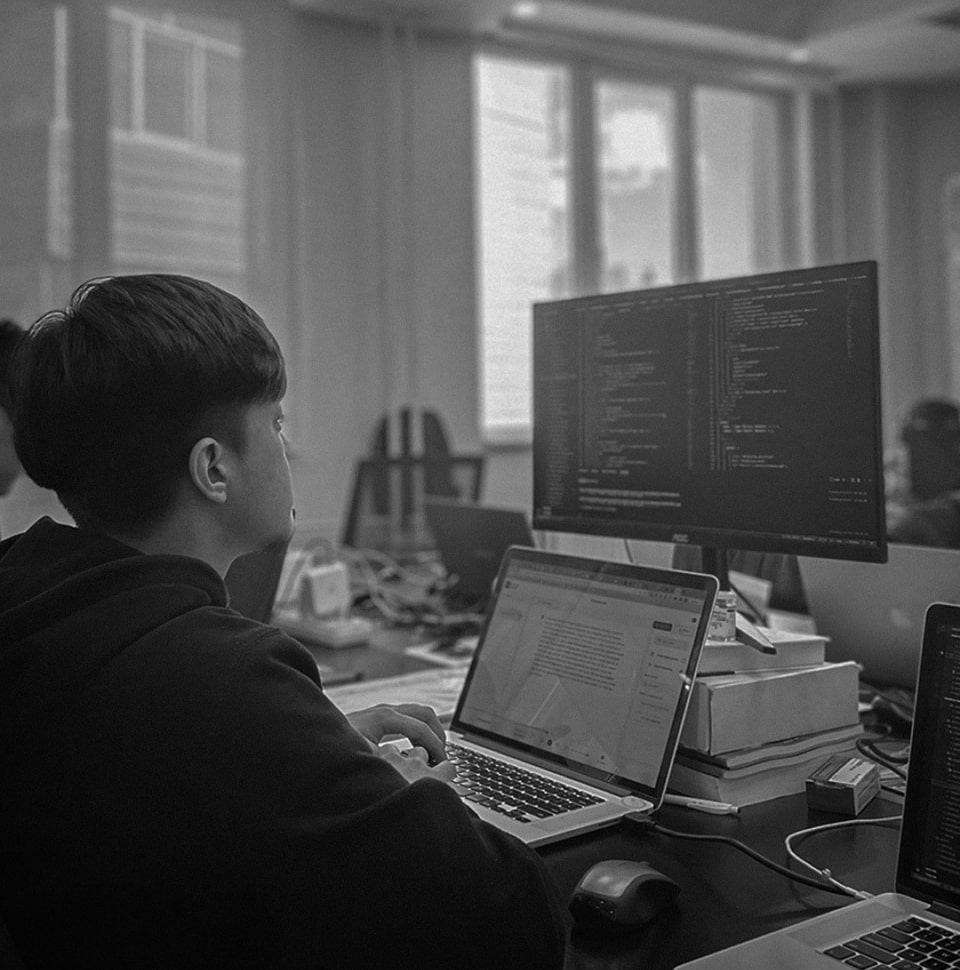 Working at Bolorsoft means joining a family. Committed and passionate people, who envision and implement ever-greater projects. At Bolorsoft, we put people and innovation are our top priority. Here, you won't just join a world: you'll bring your own.
Friendly and positive atmosphere
Work on varying international projects
Performance-oriented payment
Personal development chances