Workplace
We create your future.
Choose Bolorsoft if you want to become a member of a fast-growing organization that leads the way in technological advancements, challenge yourself and develop yourself among a skilled team, and then become a competitive and valued expert in the market.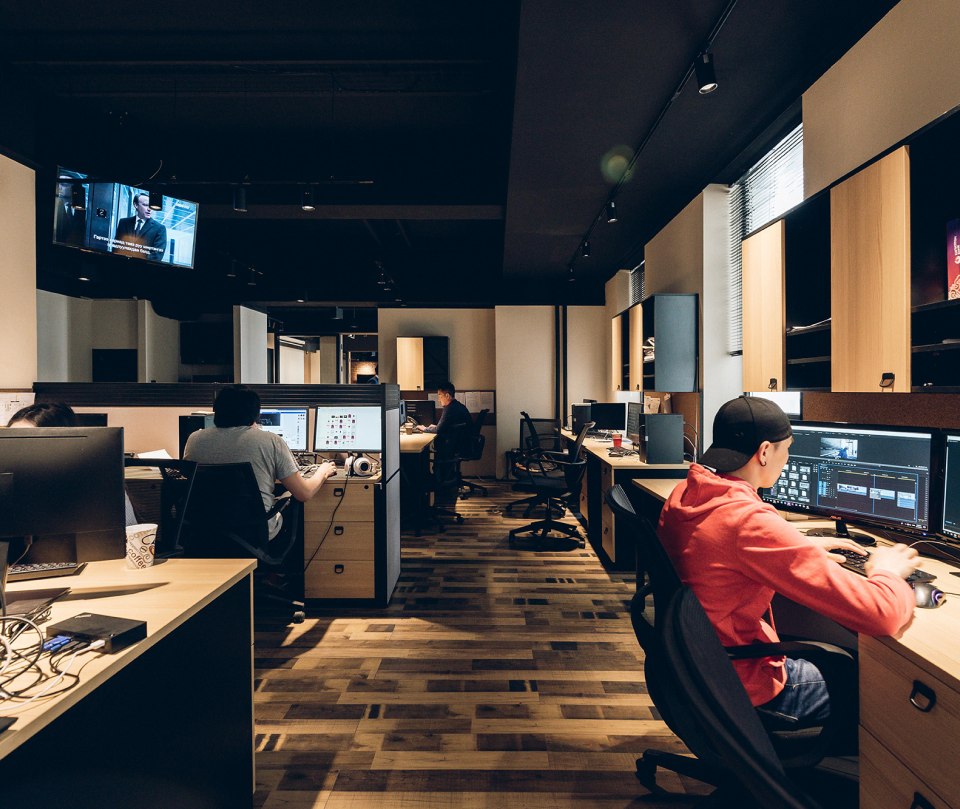 Organization culture
A pleasant work environment awaits you with the right attitude to seek new things, share ideas, and respect your colleagues.
Pleasant working environment
Experienced and skilled management leadership. Comfortable, comfortable and safe working environment.
Training and development
Bolorsoft supports IT and linguistics students through internships, education, and development, making them specialized personnel and hiring them as full-time employees.
SENIOR SOFTWARE ENGINEER
Fulltime, Technology
Mobile developer
Fulltime, Technology